For pricing information by location please visit our locations page and then choose the appropriate location.
Business self storage provides a flexible alternative to renting commercial premises on a long term basis. You can avoid the expense of legal fees and the aggravation of a complicated lease.
Our storage units are ideal for surplus stock, furniture, machinery, tools, and archiving or simply your office equipment if you are between premises.
We have many differing sizes of unit, so you only pay for the space you use and you can move up or down in size to suit your changing requirements without penalty.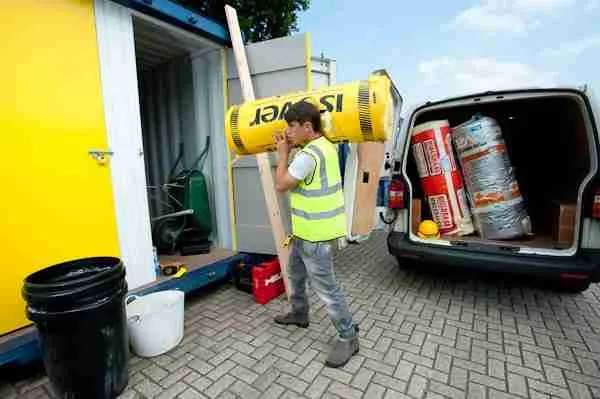 *Subject to a 14 day notice period
Looking for domestic or home storage? We provide self storage for home users too, so feel free to take a look at our domestic storage page to find out more. We have plenty of services on offer to suit your needs, including our very own size estimator tool to help you gauge the storage size you'll need when choosing us as your operator.
Our storage locations are protected by a combination of CCTV, floodlighting, alarms and electronic access control to ensure the safety of your goods.
Please feel free to contact our friendly team if you require more information or have an unusual requirement. We enjoy working with our customers, many of which have been with us for years.
People keep coming back to Sentry and refer us to their friends so why not let Sentry help your business too?
For more details, please call 0800 389 1523